We are happy to announce that Release 3.0.0 of SymbIoTe is available in GitHub!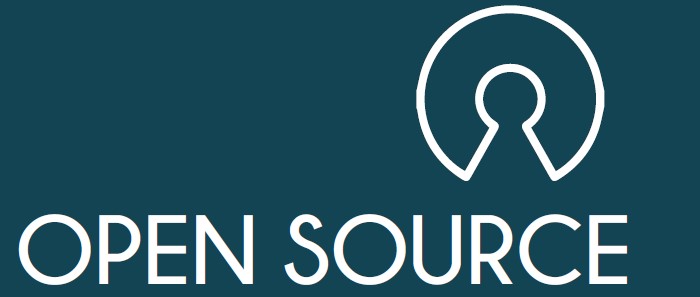 This is the final version of our software for symbIoTe Core, Cloud and Smart Spaces components
You can also find it in the master branches of the following repositories:
This is our open source IoT middleware.
Although this is supposed to be the Final release of symbIoTe, we will continue to maintain the code and fix any bugs found during the trials and OC2.
Also, some extra features on Bartering might be included in a future minor release.