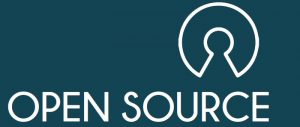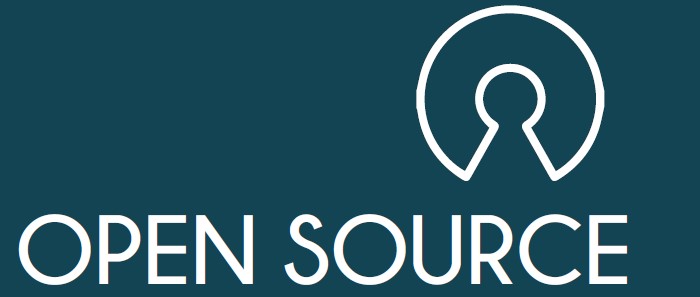 A new release of symbIoTe software has been published on GitHub on lat Mar 30, tagged as version 1.2.0.
We have worked in this months to consolidate many aspects of our core and cloud software, to get prepared to our trial business case experimentation and to get ready to welcome the Open Call 2 projects (winners to be announced soon).
Key relevant enhancements available in this v1.2.0 are summarised in the following per service area:
Security

improved token caching feature
new feature released to support composite access policies
released SymbIoTeSecurityHelper  to create the PAAM keystore to avoid altering any Security classes as was done before

Resource Access Proxy

improved support of platform-specific information models on the platform side

Search

support queries by using the Internationalized Resource Identifiers (IRIs) for observed properties

search results now include input parameters and actuator capabilities

Administration

code refactoring to use the React framework

added support for platform and user information update


Documentation 

Improved software and project documentation as well as code coverage
The relevant repositories including these new features in their master branch are:
SymbIoTeCore: includes all components implementing the symbIoTe semantic IoT search engine
SymbIoTeCloud: includes all the needed components which extend existing IoT platforms with interoperability-related features to become symbIoTe L1-compliant
We're continuing to work on symbIoTe Enablers, which will be soon released to the public to enhance the symbIoTe ecosystem by added-value IoT services to simplify further the development of cross-domain IoT apps and to support our business cases.
Join our vibrant symbIoTe community on GitHub and make your platform symbIoTe-enabled!